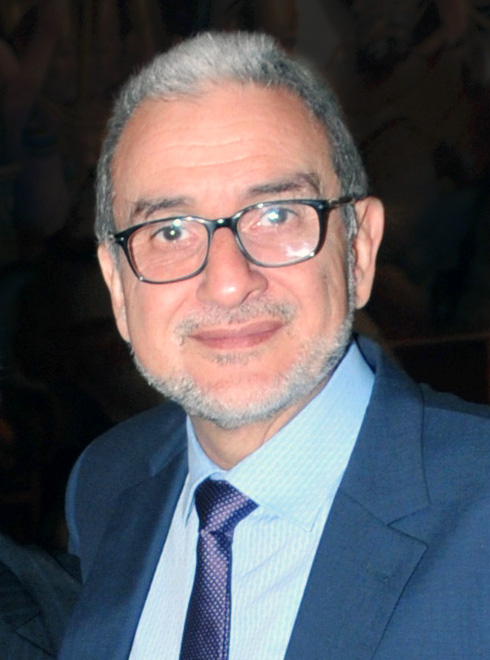 A WORD FROM THE PRESIDENT OF THE IWGEES
The EES-2022 World Congress was postponed twice because of the COVID-19 pandemic, now we are delighted to see it approaching on the horizon again. The EES-2022 gathers experts from all continents to share experience and knowledge. All aspects of scientific activities such as instructional courses, round tables, panels, oral presentations, posters and young-otologists competitions will be included. The essence of this enormous gathering is the individuality that each participant contributes which makes the EES-2022 world congress truly unique and diverse. I am sure this upcoming EES-2022 World Congress will be all the more extraordinary, as we are all missing the cherished physical and face-to-face meetings.
It is, therefore, my great pleasure to invite you all from all over the world to attend the 4th World Congress on Endoscopic Ear Surgery held in the magnificent city of Kyoto, Japan next December 5-8, 2022.
Mohamed Badr-El-Dine
President of the IWGEES