Hepato-biliary-Pancreatic Surgery Division and Artificial Organ and Transplantation Division
About us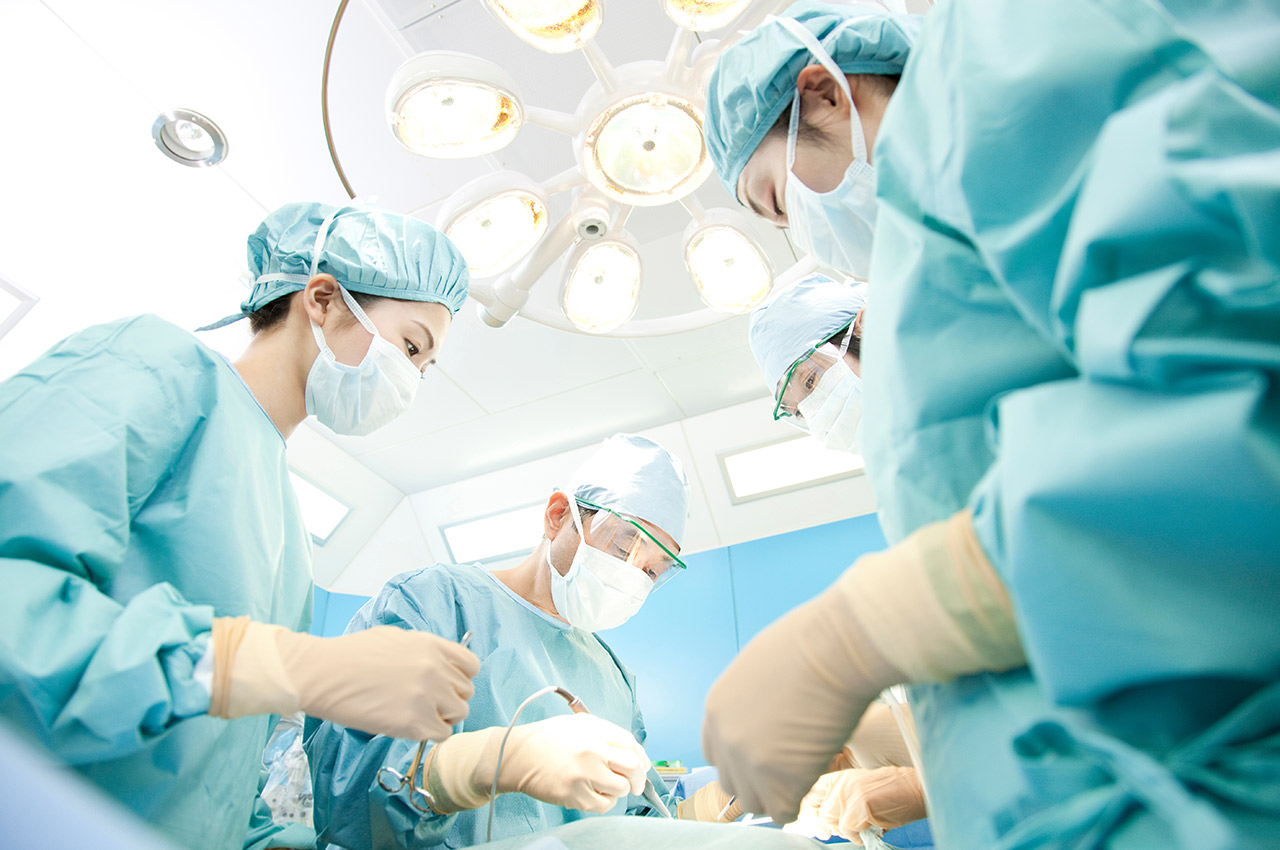 The Hepato-Biliary-Pancreatic (HBP) Surgery Division, Artificial Organ and Liver Transplantation Division, Department of Surgery is originated from Second Department of Surgery (2nd Dept of Surg), which was established in 1893. This department has a history of over 130 years and has made tremendous contribution to the Japanese surgical advancement, such as the foundation of Japanese Surgical Society. As departments in the style of graduate school have been increasingly founded in The University of Tokyo, and organ-specific medication has been progressively recommended, 2nd Dept of Surg has been replaced to HBP Surg Division since June 1st, 1998.
Clinical Activities
Our division deals with patients with HBP malignancies, benign diseases and end stage liver disease. We specialize in hepatectomies for hepatocellular carcinoma and colorectal metastasis. Laparoscopic or robotic Whipple's procedure has started recent year. Living donor liver transplantation achieved international renown. Now we are ranked in the top three high volume centers in Japan including deceased donor liver transplantation. Roughly 500 patients undergo surgery every year. Elective operations are carried out on Monday, Wednesday and Friday. The perioperative management is strictly controlled, with nearly zero mortality. Adjuvant chemotherapy is performed in a style of prospective clinical trials.
Research
We have published papers mainly on HBP Surgery and liver transplantation. The ongoing topics involve clinical application of ICG fluorescence imaging enabling visualization of biological structures (biliary trees, hepatic tumors, hepatic segmental boundaries, etc.), prospective clinical trials of adjuvant chemotherapy for hepatocellular carcinoma, metastatic colorectal cancer, neoadjuvant chemotherapy for borderline resectable pancreatic cancer, utility of contrast-enhanced intraoperative ultrasonography, preoperative navigation for hepatic surgery, and clinical application of artificial intelligence and synthetic blood vessel graft.