Contents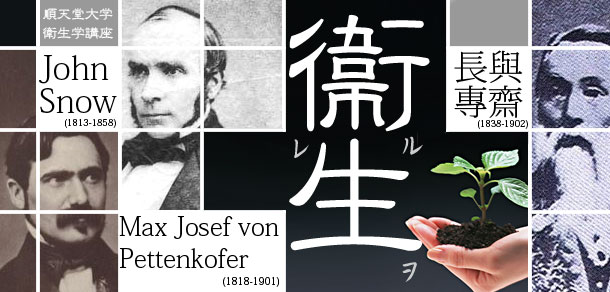 ■ Graduate School applications being accepted ■
The Department of Epidemiology and Environmental Health has begun full-scale acceptance of applications from potential graduate students.
Wouldn't you like to enhance your research skills in an environment characterized by its international flavor?
If you have any interest at all, please visit the Graduate School website and feel free to contact us with any questions.