Welcome
(Welcome Address)
On behalf of the Organizing Committee, we are very pleased and honored to organize the joint Congress of the 7th Meeting of Asian Organization of Mycoplasmology (7th AOM) and the 45th meeting of Japanese Society of Mycoplasmology (45th JSM) in Tokyo on 18th to 20th June 2018 at the National Institute of Infectious Diseases.
Our three days of lectures, symposia, free papers and posters will cover recent developments in basic mycoplasmological researches and clinical studies. It is our hope that the joint congress delivers the opportunity to develop our understanding of the complexity of mycoplasma infections and their diseases, and to expand the knowledge from the bench to the clinics for accurate diagnosis and better treatment. It provides a unique opportunity for each of us to exchange information, enter into dialogue and become better connected with other people in Asian countries and the different fields of science.
Tokyo is a capital of Japan and known as a city with many tourist spots, historical atmosphere and traditional/modern Japanese cultures. National Institute of Infectious Diseases, the venue of the Congress, is located in Toyama-Shinjuku, which is an academic area with many universities and institutions in Tokyo.
We are looking forward to welcoming you to Tokyo in May 2018 for the AOM/JSM joint Congress.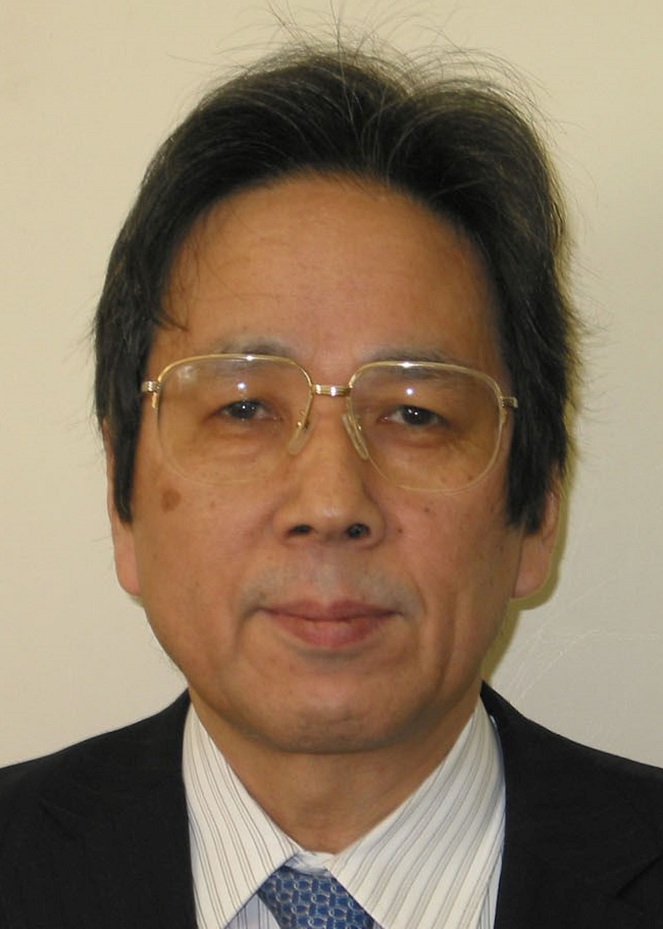 Shigeru Kamiya, MD, PhD
Professor, Kyorin University School of Medicine
President, the 7th AOM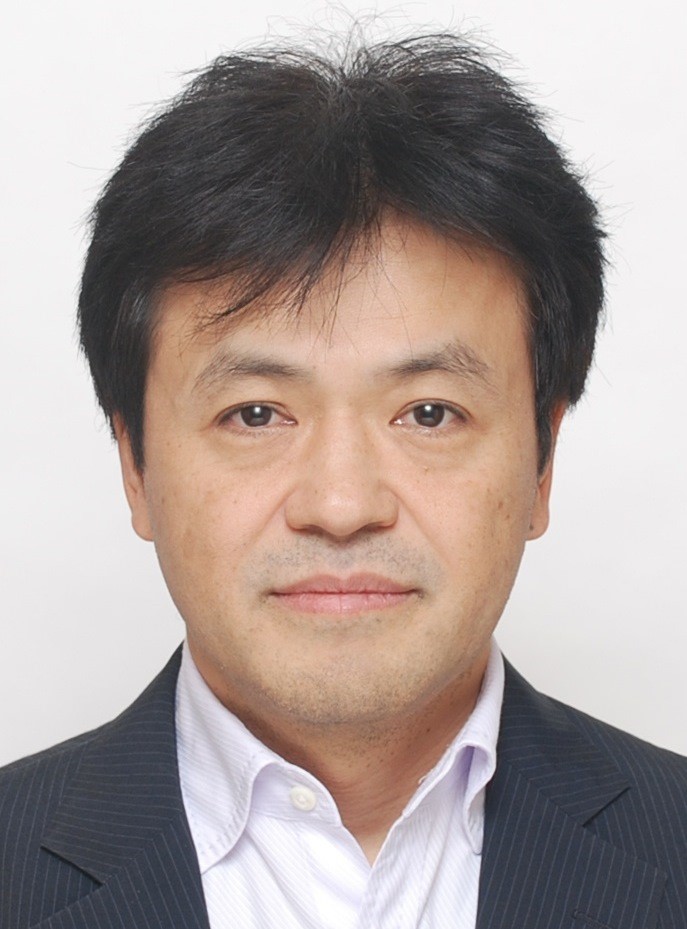 Tsuyoshi Kenri, PhD
Chief Researcher,
National Institute of Infectious Diseases

President, The 45th JSM